Dementia Care Facilities at Beit Tovei Ha'ir

Our professional Brain Care Center team specializes in the treatment of individuals with dementia, Alzheimer's, cognitive dysfunction and impaired memory.
Located within Beit Tovei Ha'ir in Central Jerusalem, this specialist dementia day care center offers a program of therapeutic activities including Torah classes in the Beit Midrash, music therapy, arts & crafts, and gardening. Participants enjoy a delicious Mehadrin lunch in a warm and supportive environment, and can also spend time in the multi-sensory Snoezelen Room.
Our therapists prepare a customized development plan to maximize every participant's capabilities, with dignity and grace. We also offer home visits and a family advisory service.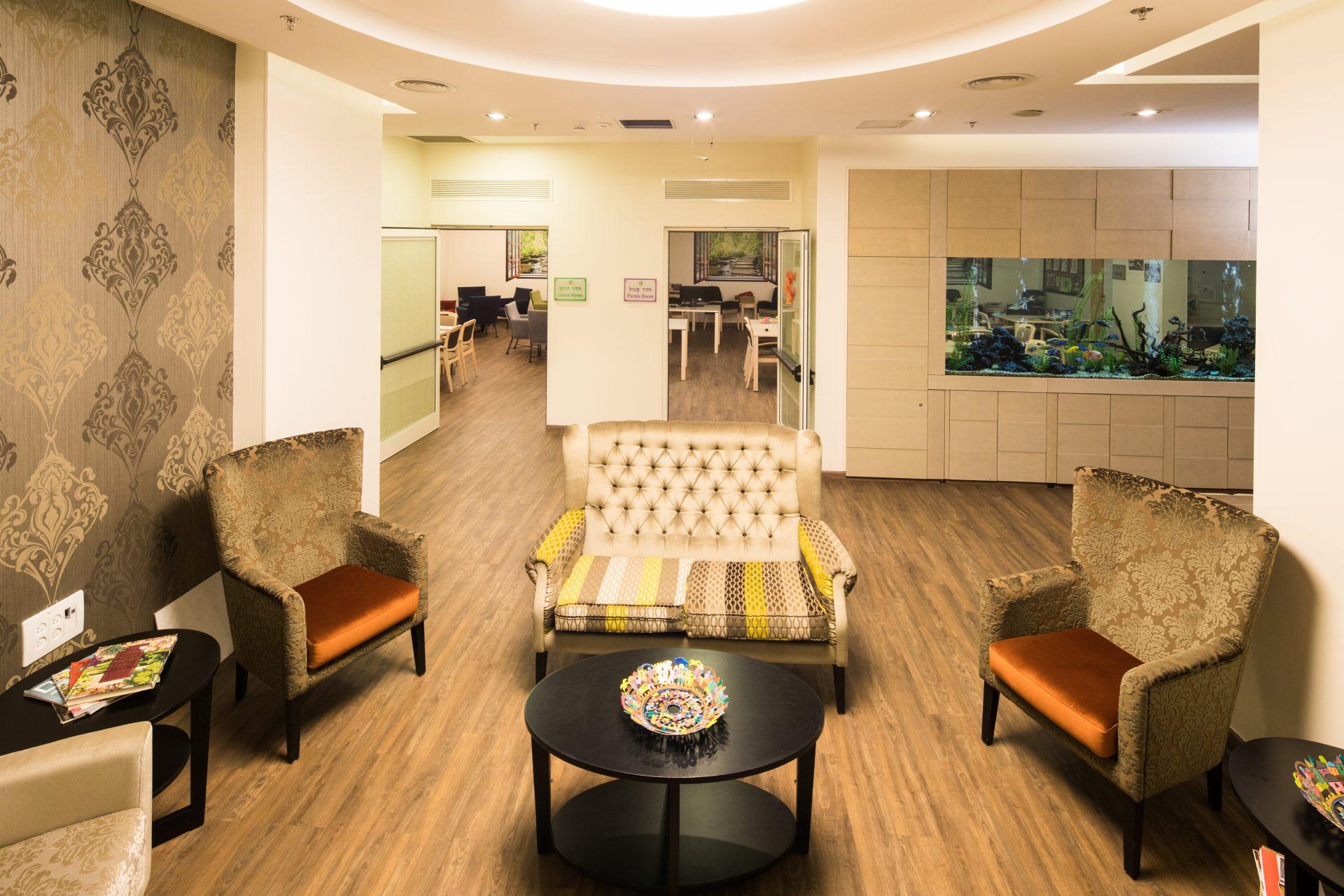 Brain Care Center Activities

Complete the form below and we will send you more details.


The Brain Care Center team is made up of certified dementia care professionals, who are trained to work with individuals with Alzheimer's, cognitive disabilities and memory impairment. Treatment is administered while making sure to preserve the participant's dignity, strengthen their self-confidence, and make them feel comfortable and at home.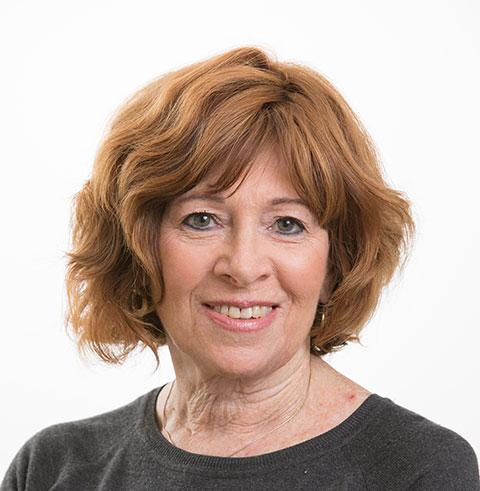 Rivka Black
Center Director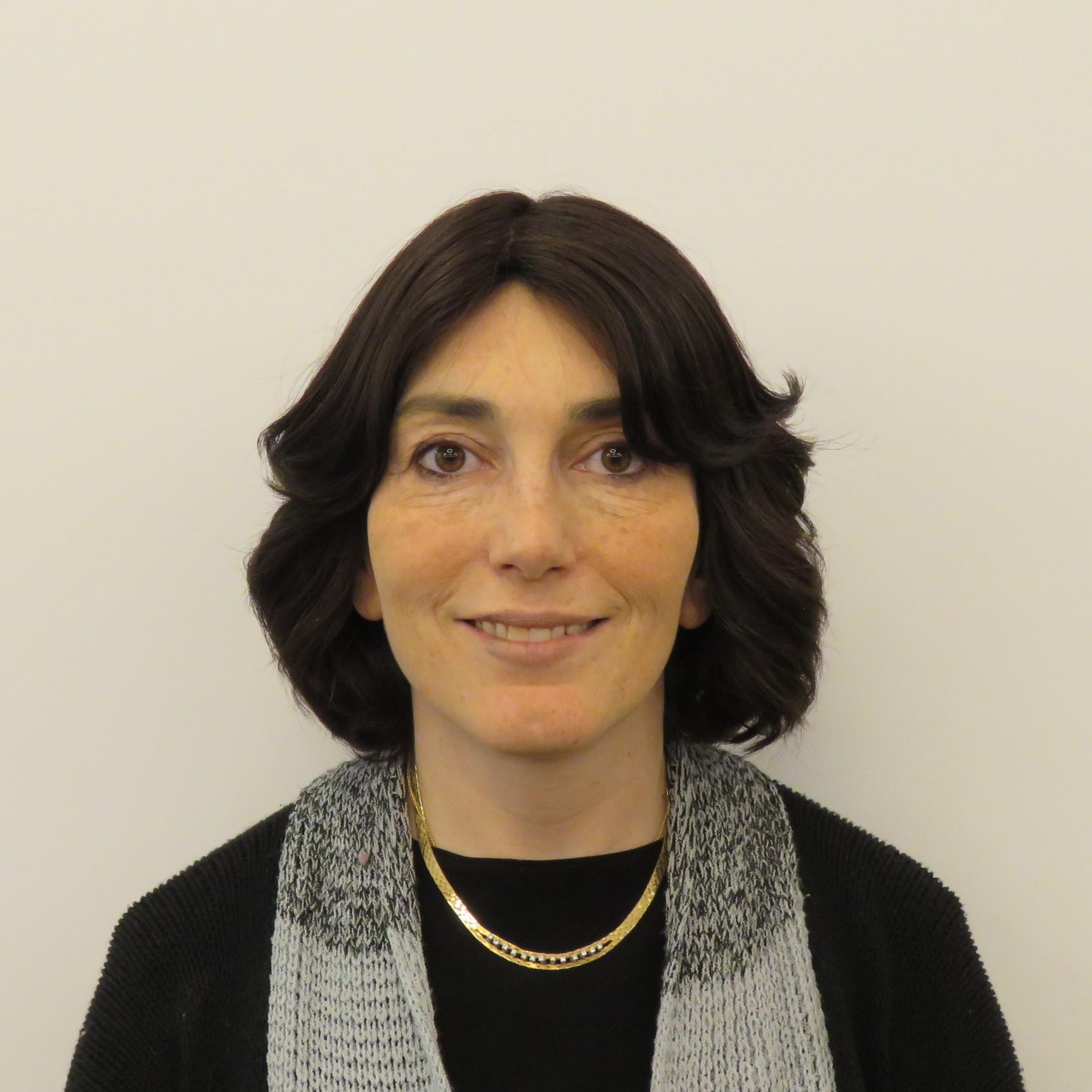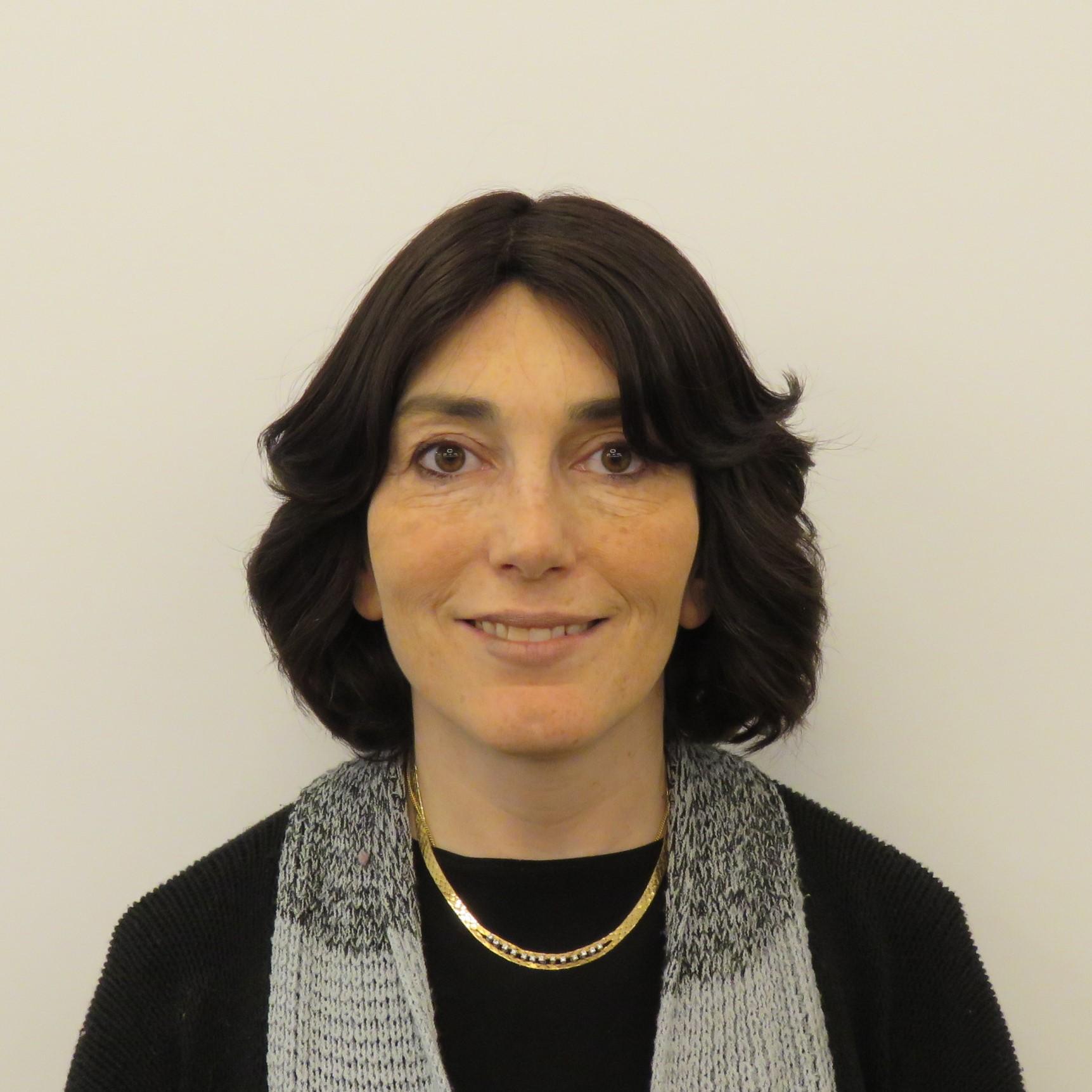 Ruti Weinberger
Social Worker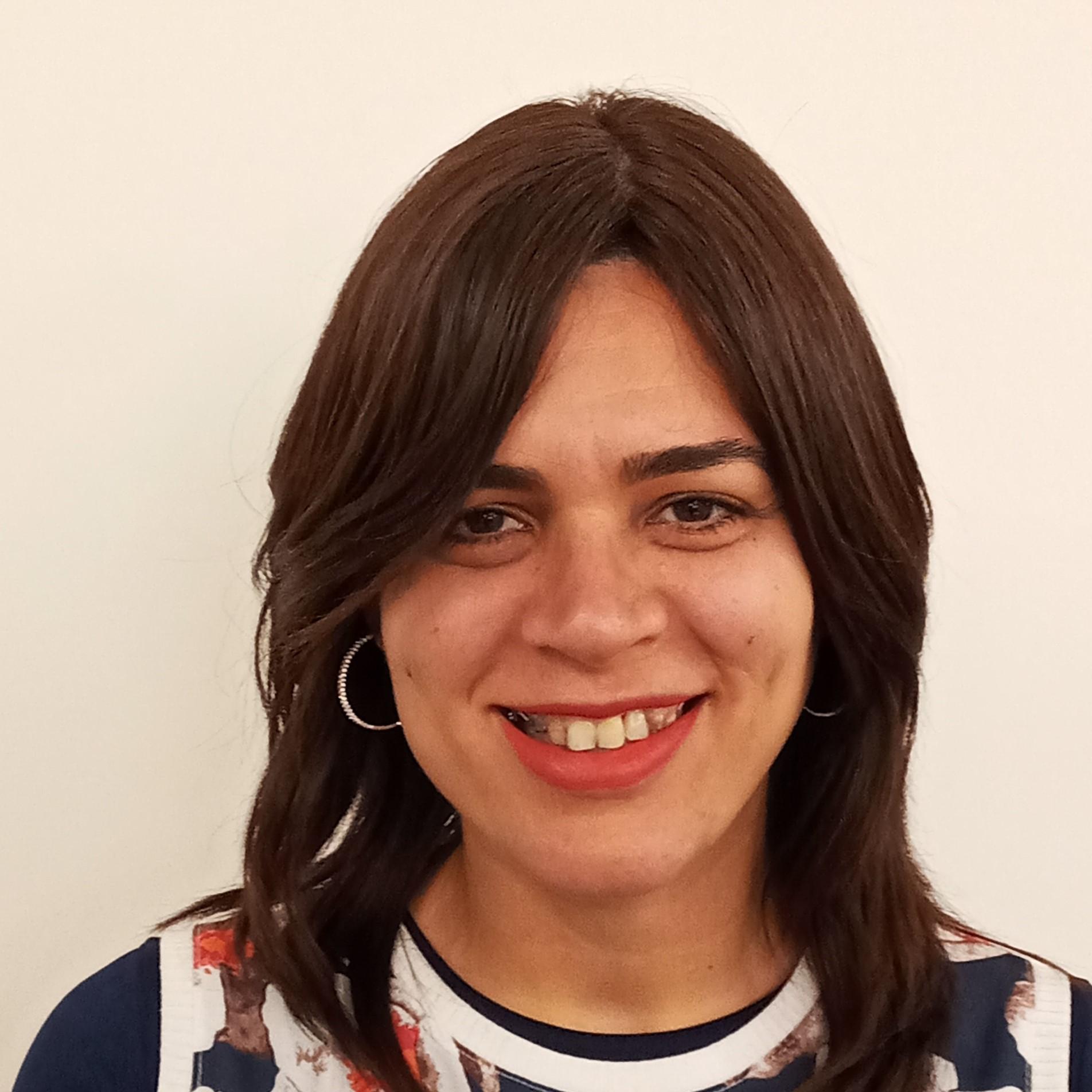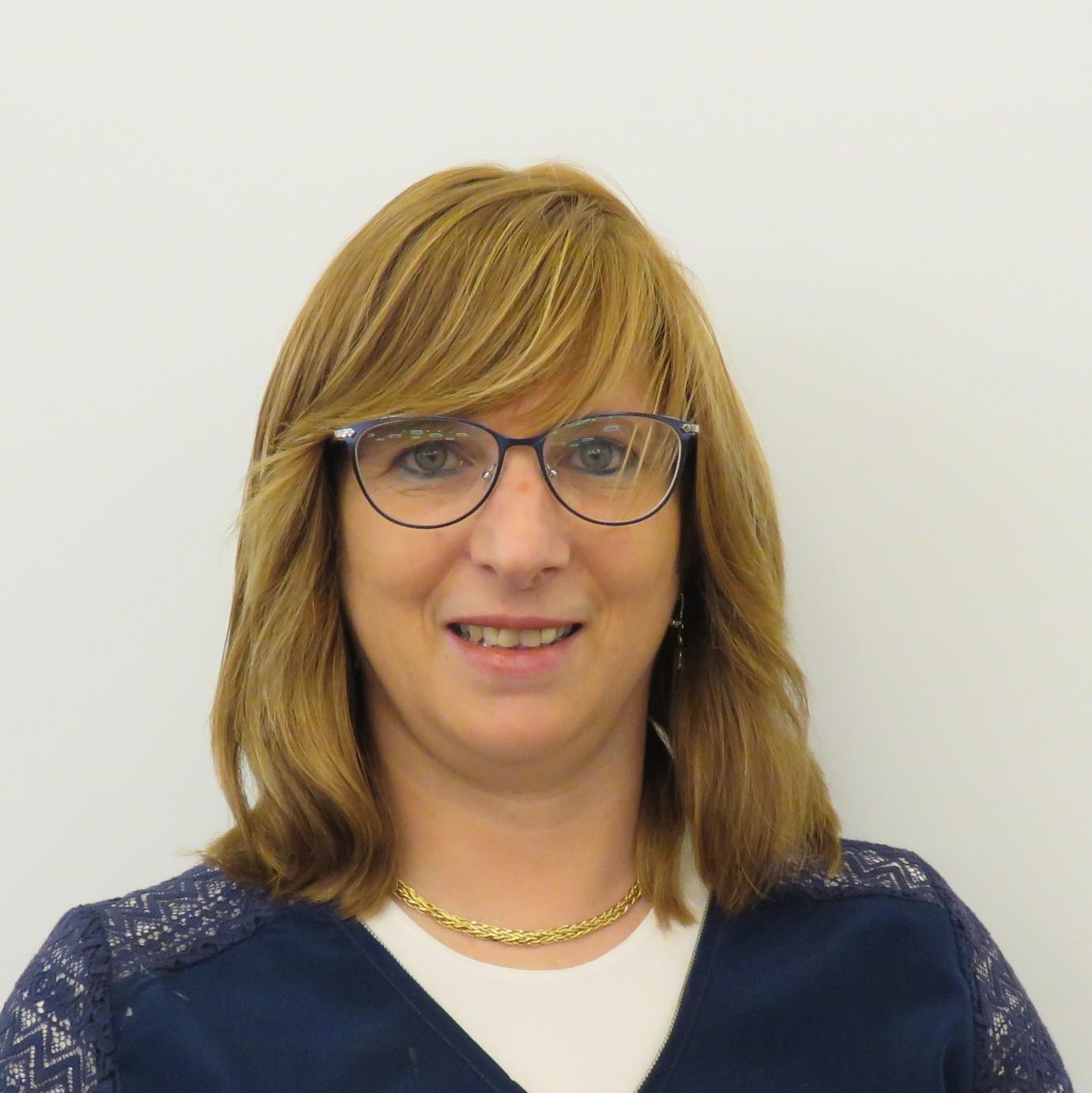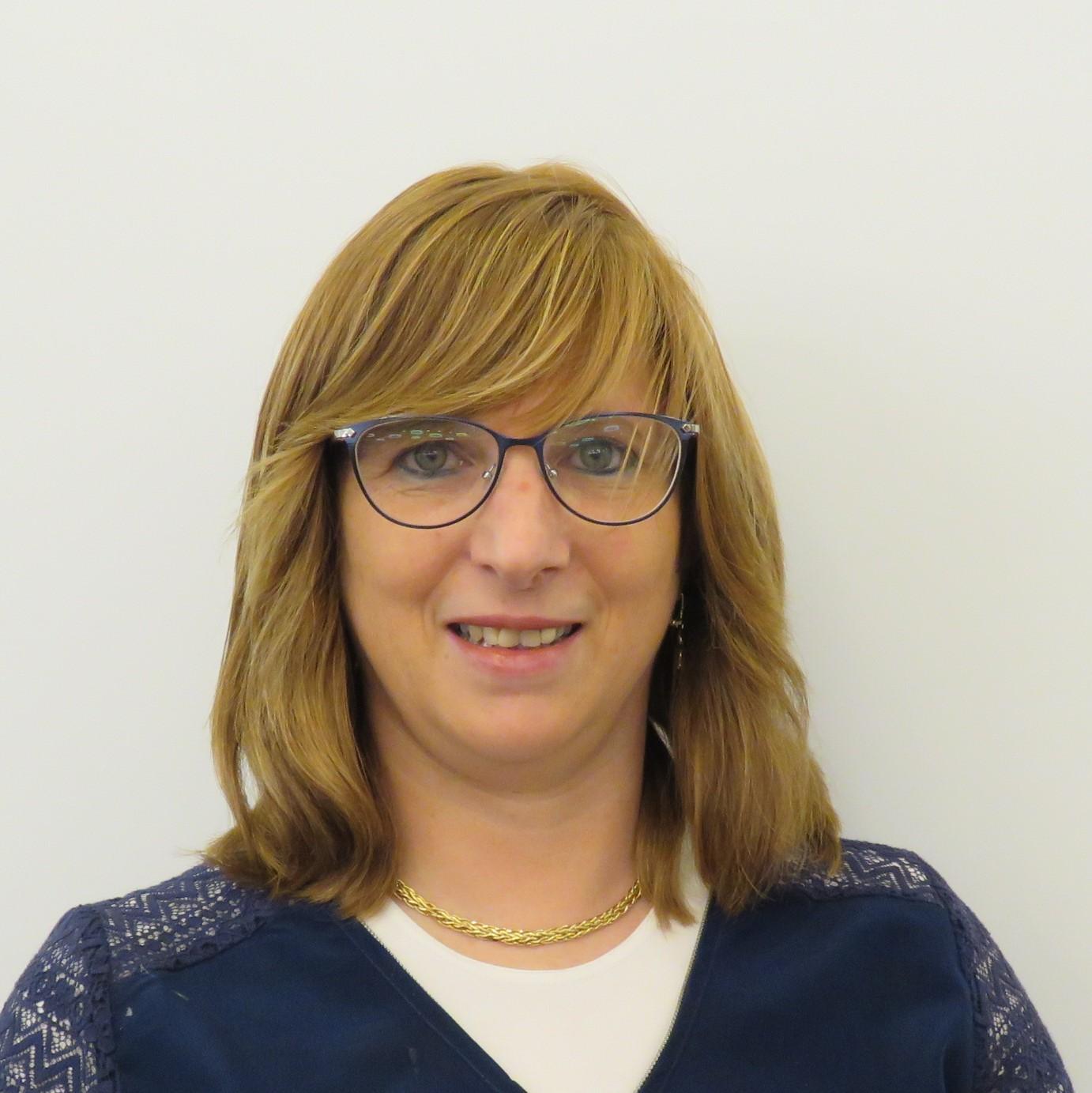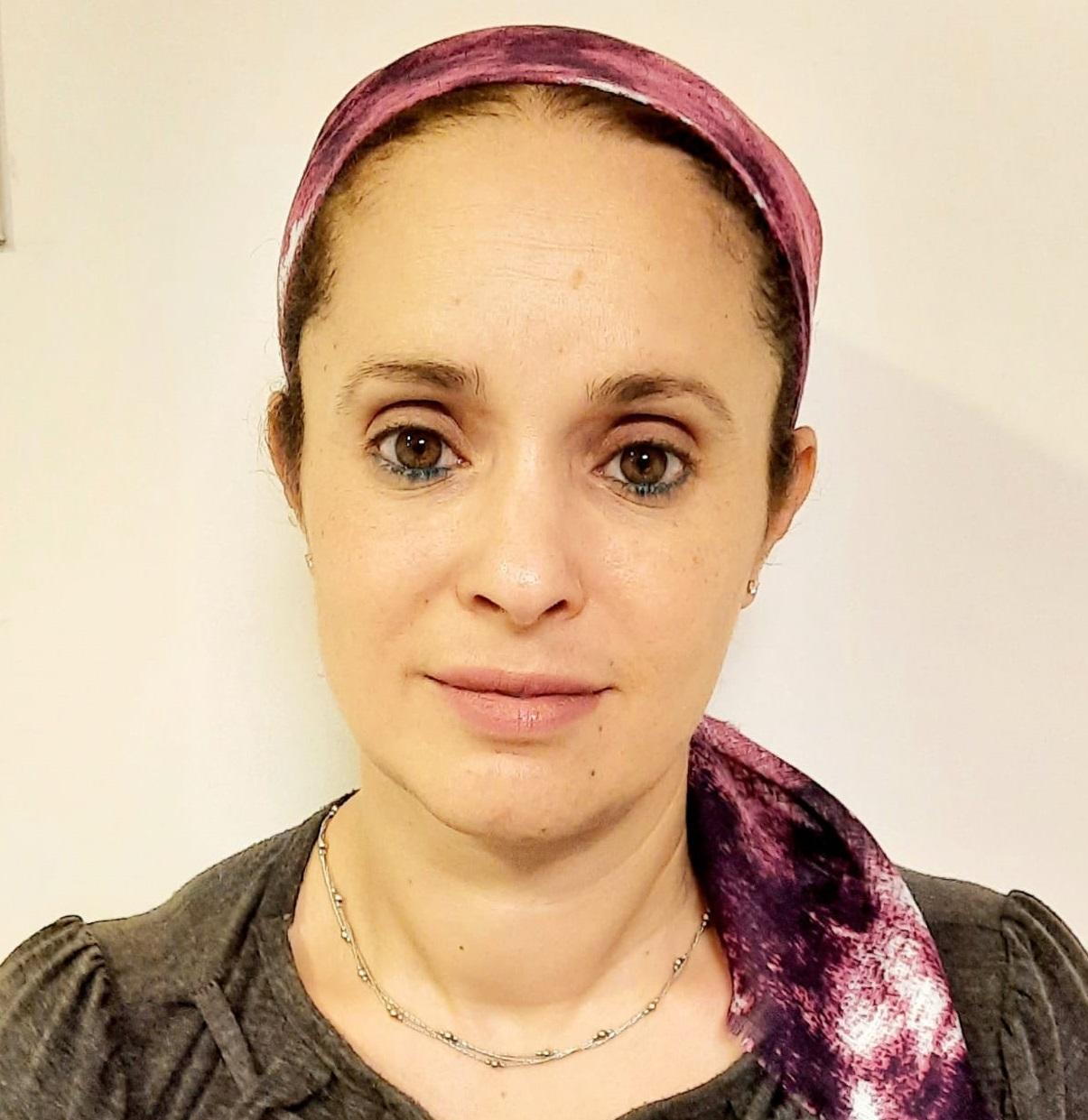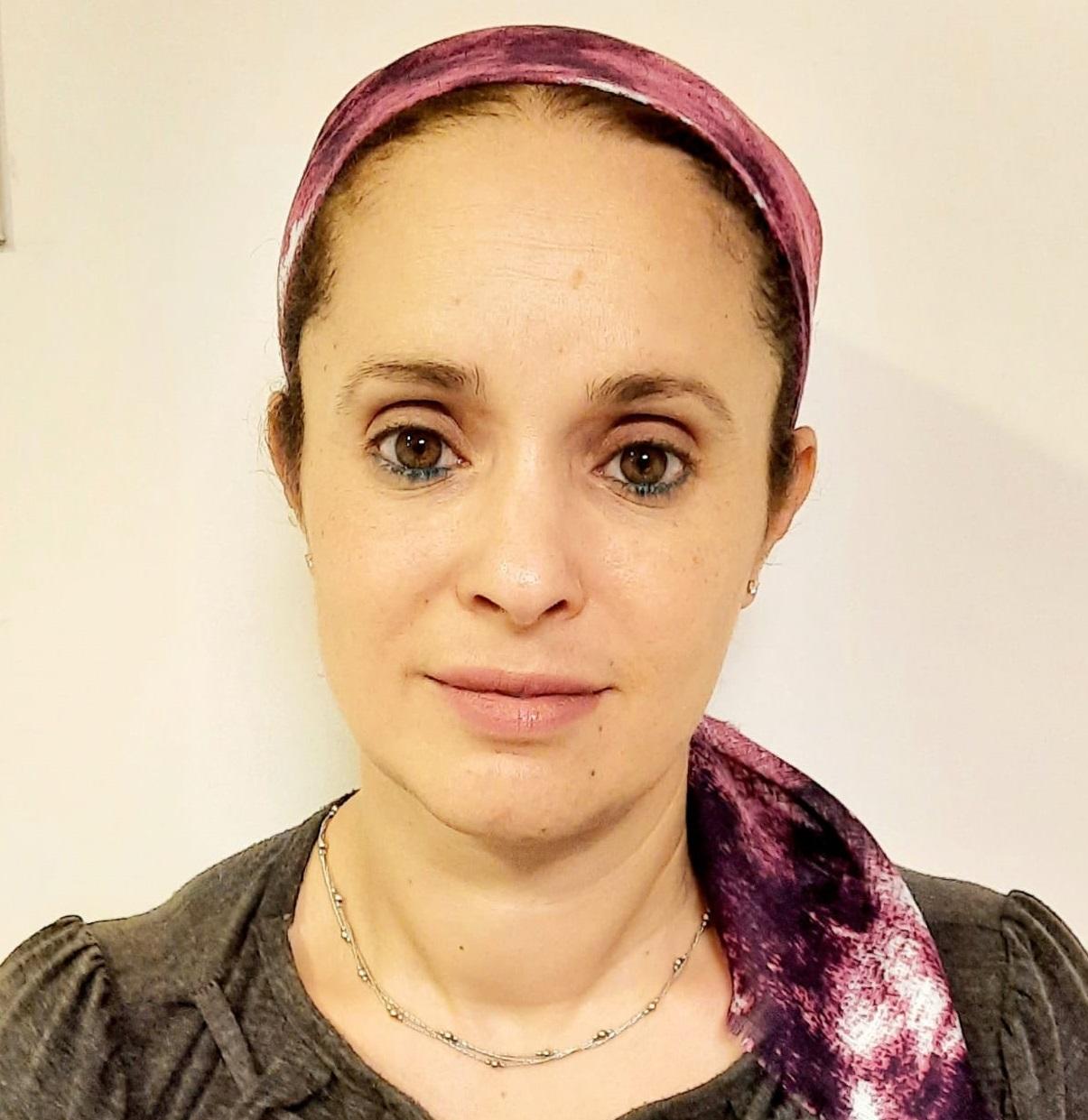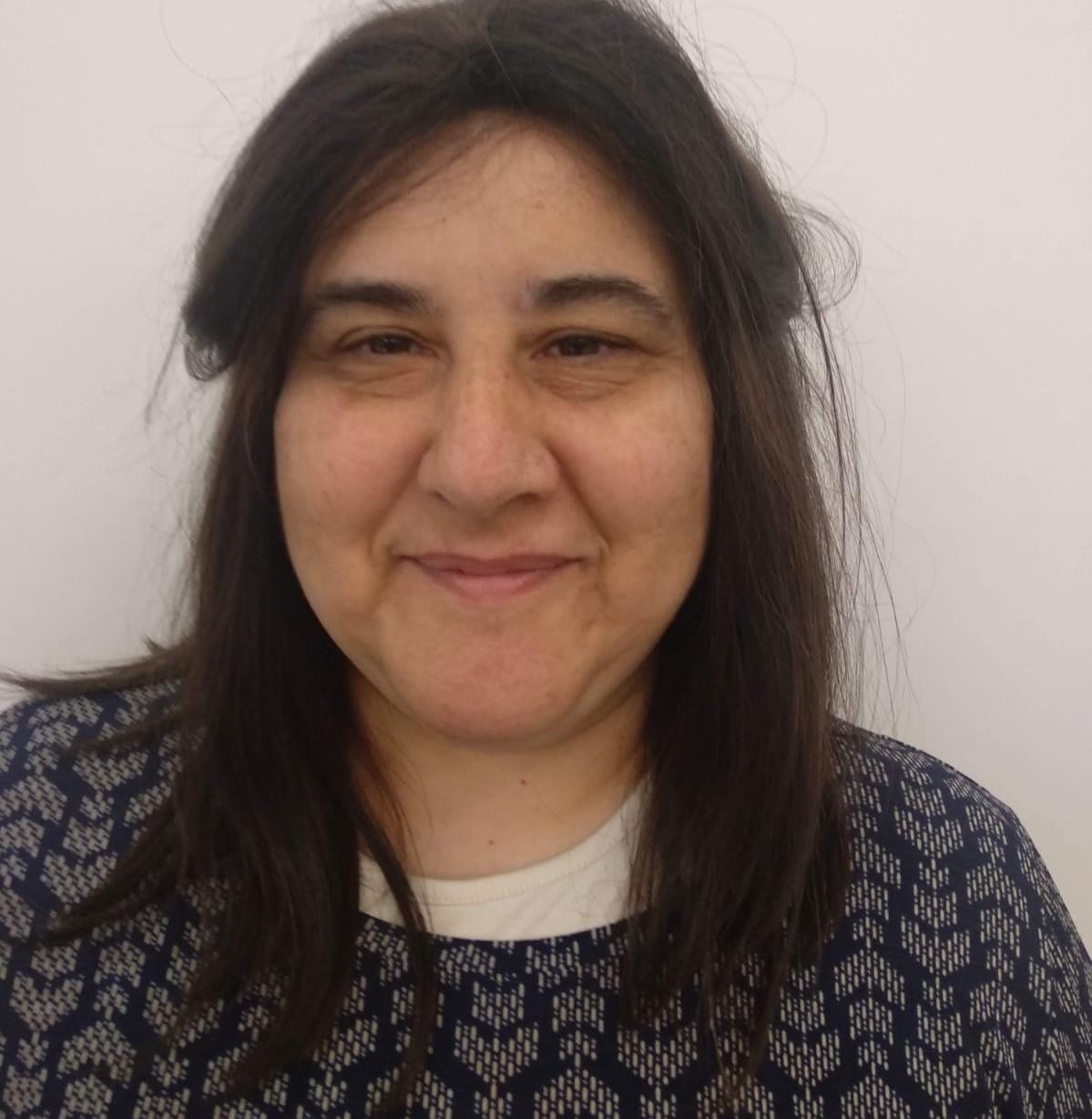 Multi-Sensory Therapy for Dementia

Beit Tovei Ha'ir's Snoezelen Room is designed to benefit elderly people with dementia who often become agitated or behave erratically. Spending time in this unique multi-sensory environment provides sensory stimulation, creating a balance between activity and relaxation, reducing stress, and arousing positive behavior.
Our Snoezelen Room is equipped for multi-sensory stimulation, with background music, lights, and elements from the worlds of aromatherapy and reflexology. It includes interactive projections on the table or floor, whose lights react to the movements of a hand or a leg. Visits can become a shared experience when, for example, a patient can play virtual ball games with his grandchild. Laying on a sofa with a softly vibrating cushion, enjoying reflexology and the calming scent of lavender, can help to transform a participant's mood from feelings of sadness, pain or loneliness to hope, renewed energy and a positive mindset.
The room can be booked for individual or group sessions of 20-30 minutes.
Mr. S. Hendler wrote to us in December 2020 about his brother:
"I want to express my gratitude to you and your staff for helping my brother for the past three weeks. He has been attending your Center three times a week because he has been diagnosed with Alzheimer's disease. I expected only the slowing down of the progression of his symptoms. However, to my surprise there is significant improvement in his condition since he started attending the Center three weeks ago.
His mood, awareness of his surroundings, interactions with family members, speech and gait have significantly improved. It must be the individualized care given which made this improvement possible. The physical exercises, the time spent in saying and singing prayers, simple discussions, activities, board games played, and the warm lunch must be given credit.
Credit needs to be given to Esther and Suri, who make sure they understand his needs and likes in order to individualize his activities. I was surprised when he told me that he studies the weekly Torah portion with his learning partner Esther. His wife was so impressed when he gave her the flowers which he had planted in a pot and said: "Here is a present for you." My brother has not given his wife a present for a couple of years. He looks forward to the three days a week when he comes to "the club with the nice young ladies"!"