Studio and Spa
Kosher Fitness Facilities

Make exercise, swimming,
and spa treatments part of
your daily routine!
The Nehora Studio and Spa at Beit Tovei Ha'ir is currently available exclusively for the use of our residents. We offer a superior gymnasium and sport facilities, with new studio rooms, and a luxurious spa facility. – everything that you need to feel strong and rejuvenated.
In 2021, we hope to be able to invite paying guests to come, exercise and relax in a kosher environment. With highly-skilled and experienced staff and instructors, the Nehora Center offers a wide range of sport and health activities, including Pilates, aerobics, Zumba dance, toning and shaping, water exercise, massages, hydrotherapy, personal workouts, physiotherapy, sauna and more. Our facilities have complete separation between men and women to suit the needs of the religious community. Babysitting services are available.
36 Malchei Yisrael Street, Jerusalem | Tel: 02-5318278 | nehoratakoli@gmail.com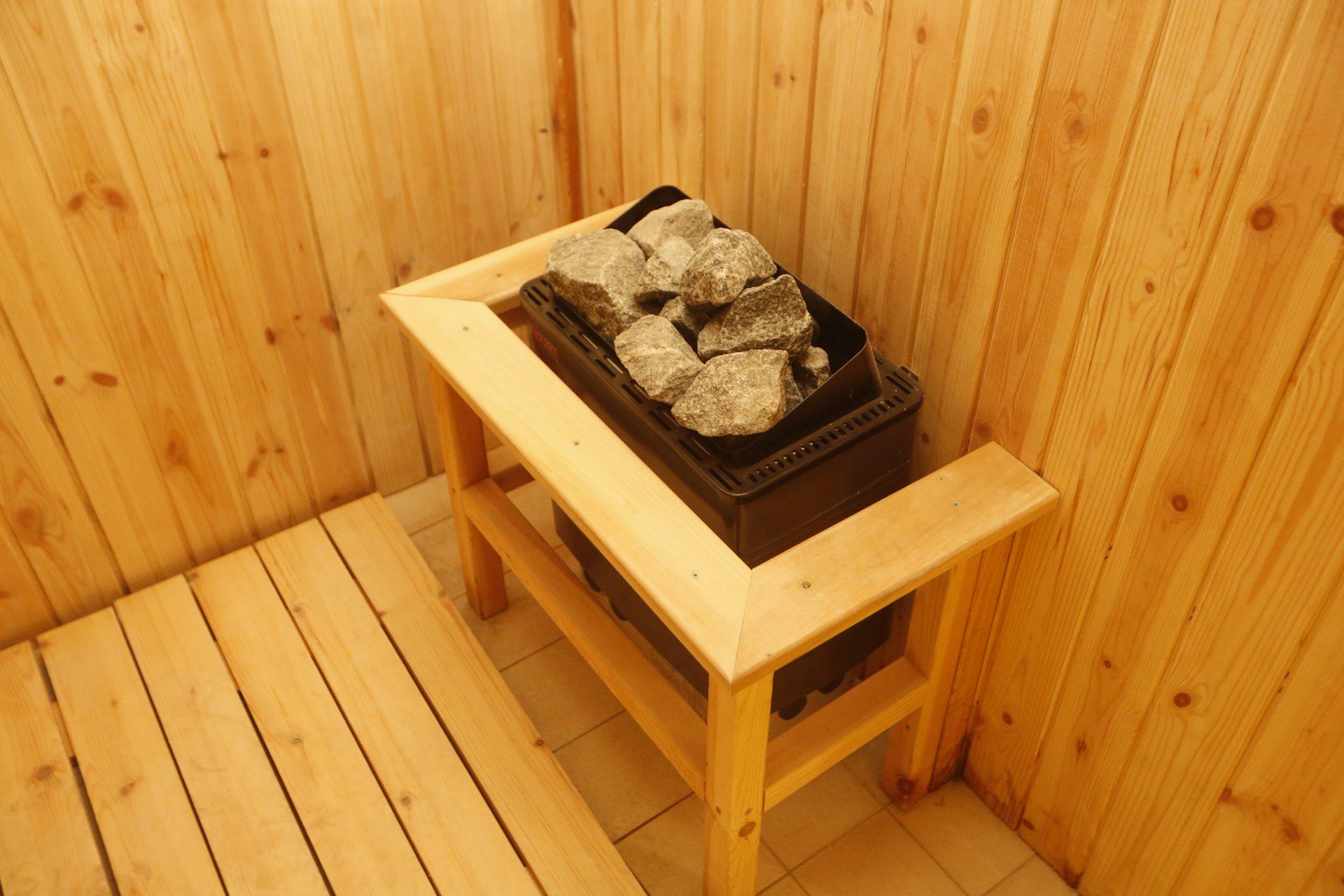 Interested to know more details?

Complete the form below and we will send you more information.