Weekly Culture & Leisure Program
Weekly Culture and Leisure Program
Download our weekly calendar in English to see examples of our weekly culture and leisure program. You will see that our mehadrin kosher retirement community offers a dynamic daily schedule of intellectually stimulating and challenging pursuits that adjusts to mirror the seasons of the Jewish calendar.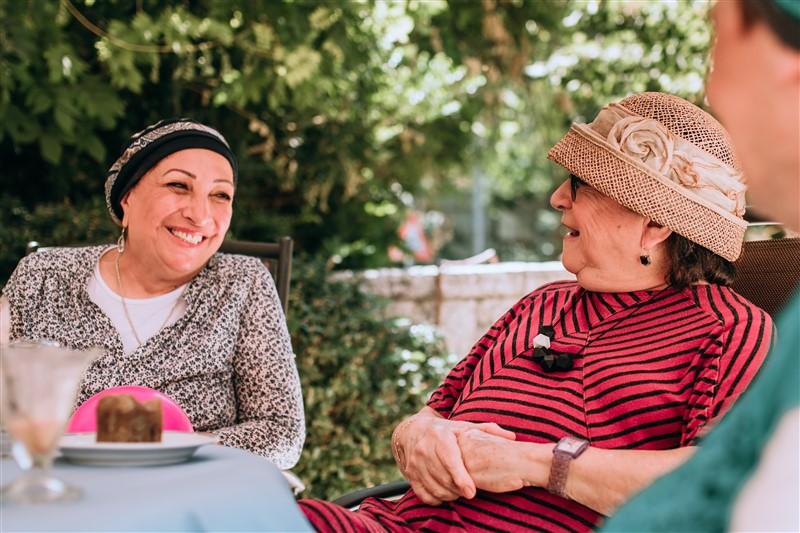 Interested in joining the Beit Tovei Ha'ir community?
Complete your details below and we will contact you.